Revised Pay As You Earn (REPAYE) Plan
By Anik Khan
Updated January 17, 2019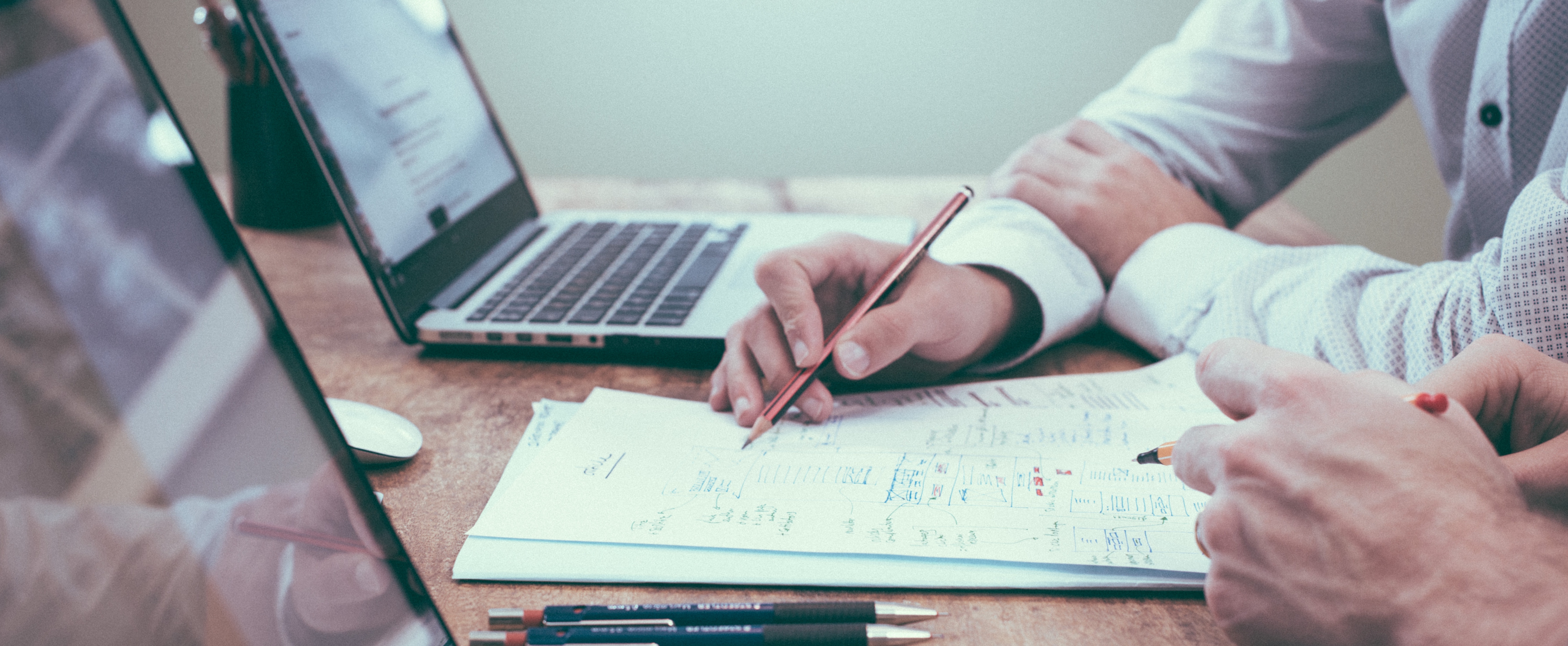 Overview
The Revised Pay As You Earn (REPAYE) Plan is an income-driven repayment plan available to borrowers with loans under the Direct Loan Program. Under REPAYE, participants must pay at least 10% of their discretionary income towards their student loans. Any outstanding balance after 20 or 25 years of repayment (based on if any of the loans being repaid were for graduate school) is forgiven, though the amount forgiven is considered taxable income.
Eligibility
All Direct Loan types except Direct PLUS Loans made to parents and consolidation loans that repaid PLUS Loans made to parents
NOTE: FFEL and Perkins loans can be consolidated into a new Direct Consolidation loan
To remain eligible, borrowers must recertify their income and household size every year
Terms
Monthly Payment

10% of Discretionary Income

Discretionary income for REPAYE is defined as:

Adjusted Gross Income (AGI) – 150% of Poverty Rate (based on the borrower's state and household size)

If the borrower is married, both the borrower and his or her spouse's income and debt are used to calculate monthly payments, regardless of how taxes are filed (there are some exceptions).

Required Payment Minimum
None

Payments can be $0 if AGI is equal to or less than 150% of the Poverty Guideline Rate.

Required Payment Cap
None
Maximum Repayment Period
20 Years (if all loans being repaid were for undergraduate study) 25 Years (if any loan being repaid was for graduate study)
Loan Forgiveness
100% of the outstanding balance is forgiven after the maximum repayment period

The amount forgiven is considered taxable income.

Interest Benefit
If monthly payments do not cover interest, the government will pay the full difference for subsidized loans for the first three years, half the difference afterward, and half the difference for unsubsidized loans during all periods.
Interest Capitalization
If payments do not cover the interest, outstanding interest is only capitalized (i.e. borrower must pay interest on the interest) if the borrower leaves the plan. There is no limit on how much interest can be capitalized.
Switching Plans
Borrowers can switch to any other plan for which they are eligible.
Best For
Borrowers with high debt relative to income.
Borrowers seeking Public Service Loan Forgiveness (PSLF).
Additional Notes
Because the repayment period is significantly longer under REPAYE than the Standard Plan, some borrowers may end up paying more interest. However, borrowers are always able to pay more than the minimum to achieve student debt freedom faster.
Borrowers who work in the non-profit or government sector (estimated to be about 25% of Americans) should strongly consider pursuing Public Service Loan Forgiveness (PSLF). With PSLF, borrowers under PAYE will need to make just 10 years of qualifying payments. All outstanding balance will be forgiven, and the amount forgiven will not be considered taxable income.
If income increases significantly, it may be worthwhile for certain borrowers to consider refinancing their loans to get to a lower interest rate.