Federal Perkins Loan Cancellation And Discharge
By Daniel Sachs
Updated January 17, 2019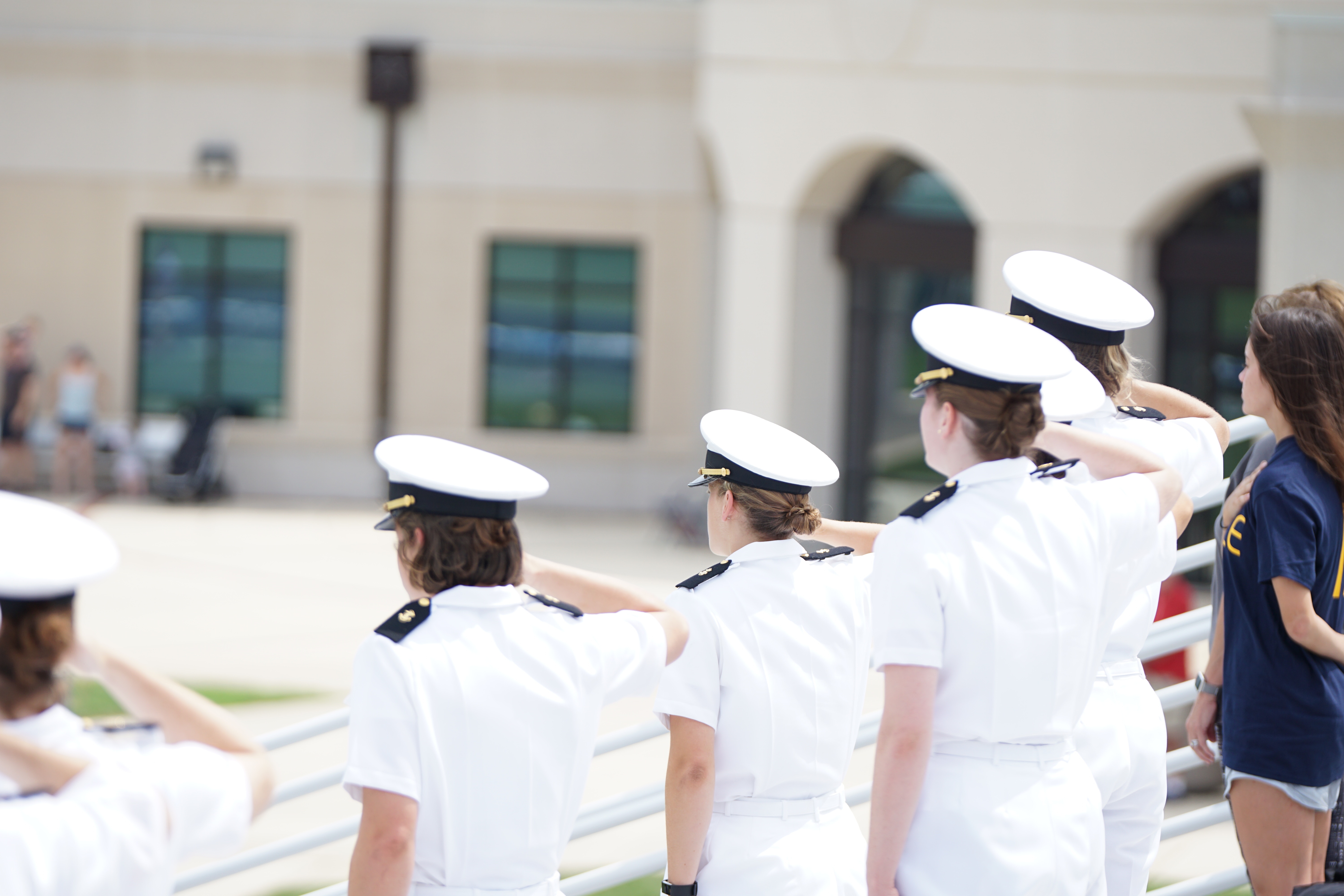 What is Federal Perkins Loan Cancellation and Discharge?
Federal Perkins Loans are low-interest federal student loans for undergraduate and graduate students with exceptional financial need.
If you perform certain types of public service or are employed in other specific areas you might be eligible to have part or all of your Federal Perkins Loan cancelled. For each complete year of service, a percentage of the loan may be cancelled. The total percentage of the loan that can be cancelled depends on the type of service performed but can be up to 100%.
Employment eligibility
People employed in the following areas might be eligible for Perkins Loan Cancellation:
Special education teachers
Speech Language Pathologist
Nurse or medical technician
Volunteer in the Peace Corps or ACTION program (including VISTA)
Member of the US armed forces
Law enforcement or corrections officer
Fire Fighters
Head Start worker
Public Defenders
Child and Family Service workers
Librarians
Professional provider of early intervention services.
Loan qualification
Requirements
You must have a federal Perkins Loan and work in one of the above professions to qualify. The cancellation criteria and the amount forgiven vary by employment type and the type of loan you have. For a complete breakdown go to Studentaid.gov.
Application process
Unfortunately, there is no standard application form for Perkins Loan cancellations. You will have to contact the school that you were attending when you received the loan to get the specifics.